Daily Dose of Painting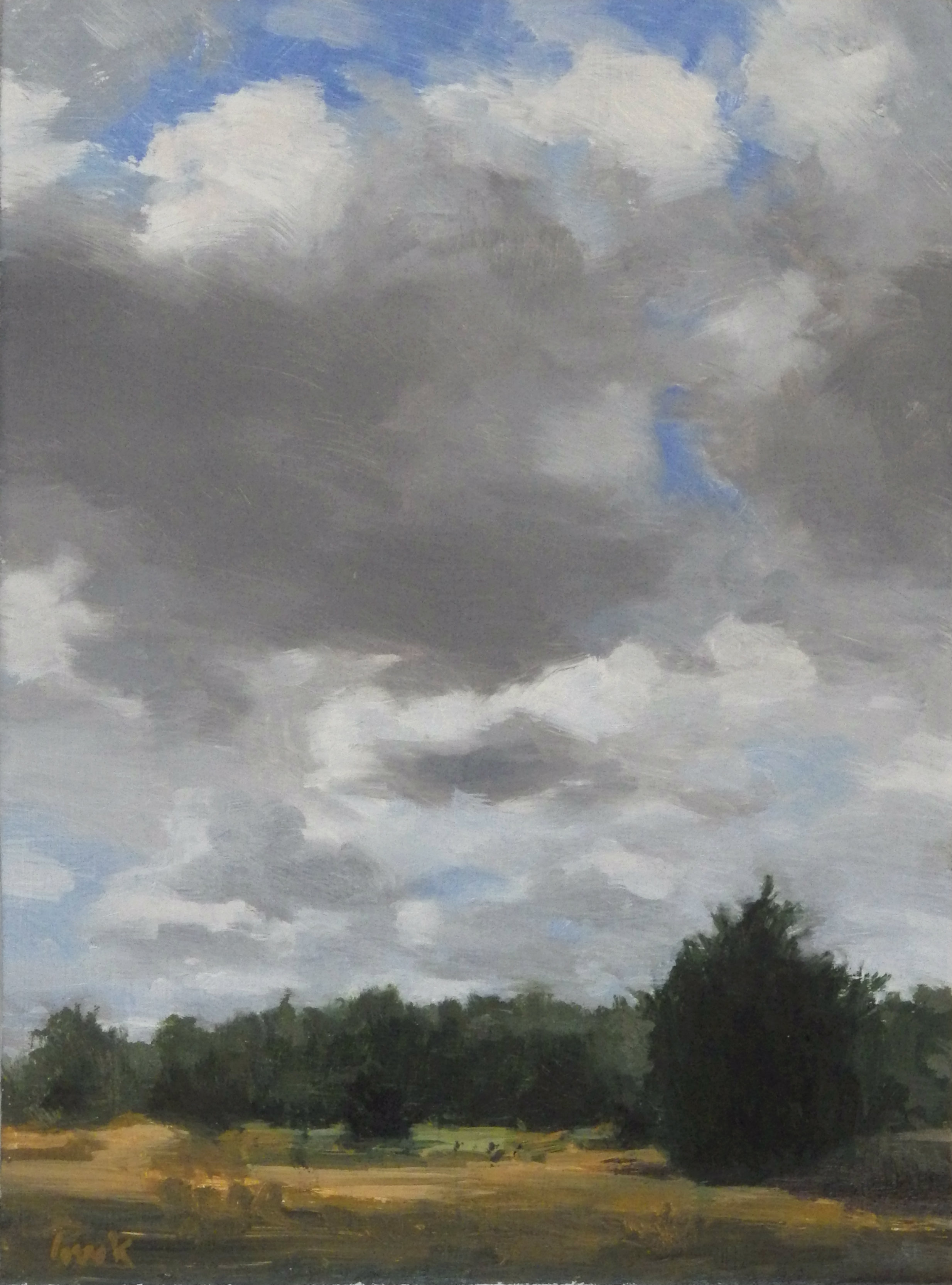 I was hired to paint clouds on a dining room ceiling. After working all day on that commission this is what I saw when I stepped out of the house. Wow!!
If you would like to see this original 8″x 6″ oil painting at auction click here, and to receive a little gem in your inbox sign up to the right. And don't forget to confirm via email. Thanks!
http://cgi.ebay.com/ws/eBayISAPI.dll?ViewItem&item=151324693831